Heritage Hotels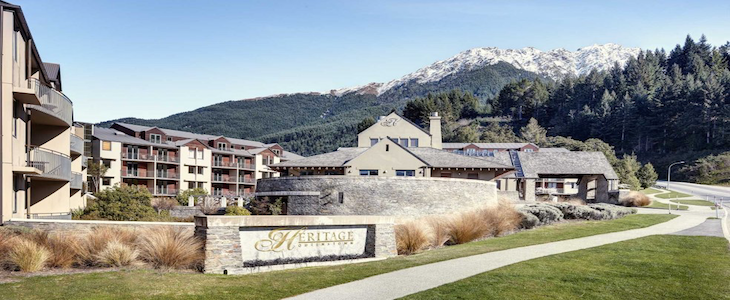 Enjoy New Zealand's best cycling destinations with Heritage Hotels.
There are 13 Heritage Hotel properties on the doorstep of The New Zealand Cycle Trail, assuring you have the perfect place to prepare or wind down after a day of pedal powered exploration.
Heritage is New Zealand's largest suite style accommodation provider; Heritage and CityLife Hotels offer a collection of four star plus hotels in prime locations in all major New Zealand destinations. The addition of the Heritage Boutique Collection of self-contained accommodation properties in desirable resort destinations gives Heritage 19 properties in 15 destinations.
We work hard to consistently provide all guests with a superior accommodation choice, coupled with the international experience and superior service that sets our group apart from the rest.
Heritage is proud to be a National Partner of The New Zealand Cycle Trail.